Western States Forum Steering Committee
For more information about the Western States Forum, please contact: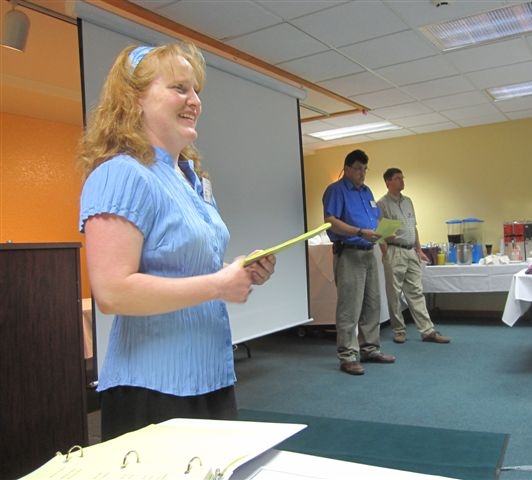 Leann A.F. Koon
Research Associate
Western Transportation Institute
Montana State University: College of Engineering
PO Box 174250
Bozeman, MT 59717-4250
Telephone: (406) 994-7643
Email: Leann.Koon "at" montana.edu
Fax: (406) 994-1697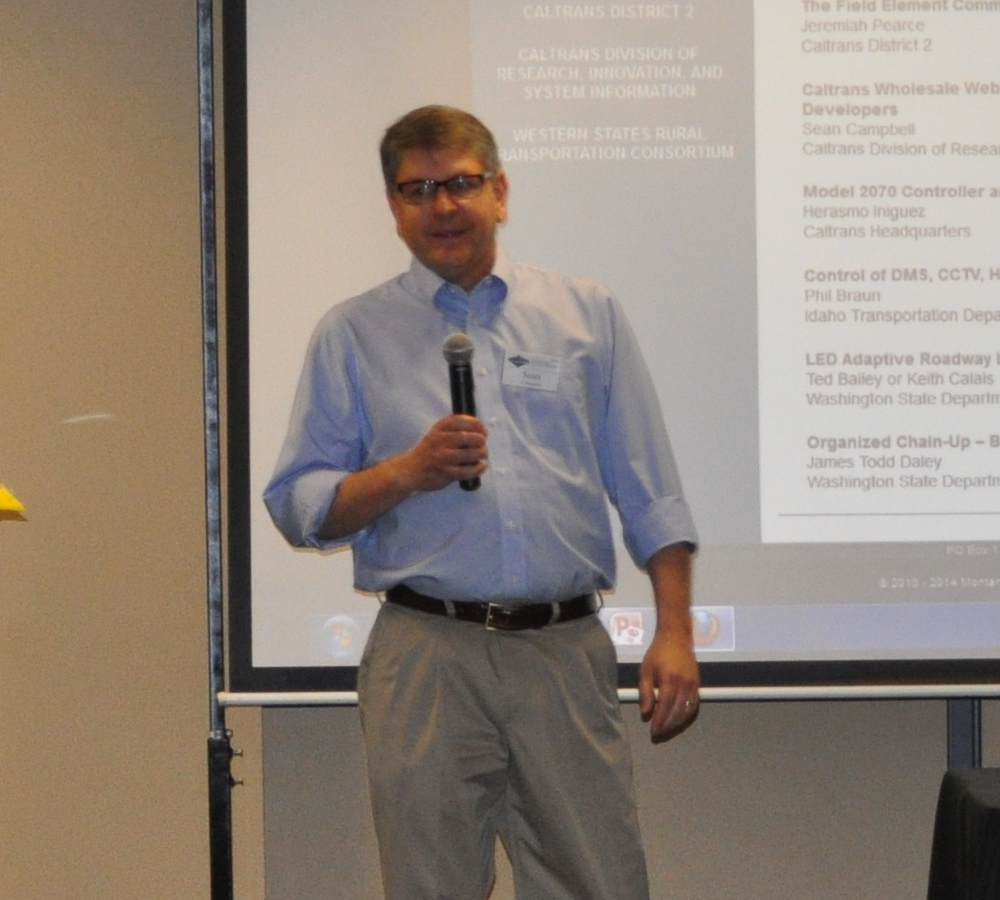 Sean Campbell, P.E.
Senior Transportation Engineer, Electrical (Specialist)
Caltrans, Division of Research, Innovation, and System Information
P.O. Box 942873
Sacramento, CA 94273-0001
Telephone: (916) 387-5166
Email: Sean.Campbell "at" dot.ca.gov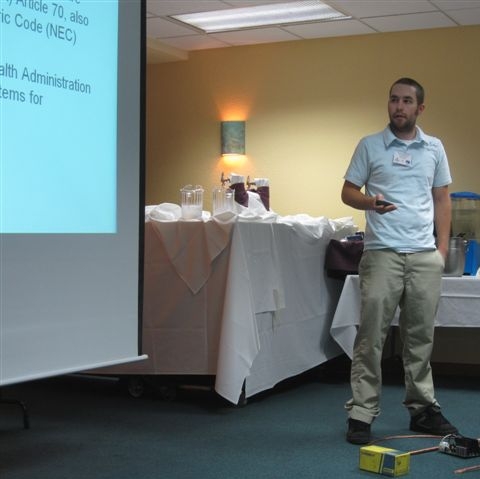 Jeremiah Pearce, P.E.
Chief, Office of ITS Engineering and Support
Caltrans, District 2
1657 Riverside Drive
Redding, CA 96001
Telephone: (530) 225-3320
Email: jeremiah.pearce "at" dot.ca.gov
Fax: (530) 225-3255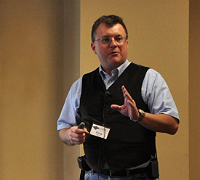 Douglas Galarus
Assistant Professor
Department of Computer Science
Montana Tech
Museum 202
1300 West Park Street
Butte, MT 59701
Telephone: (406) 496-4858
Email: dgalarus "at" mtech.edu